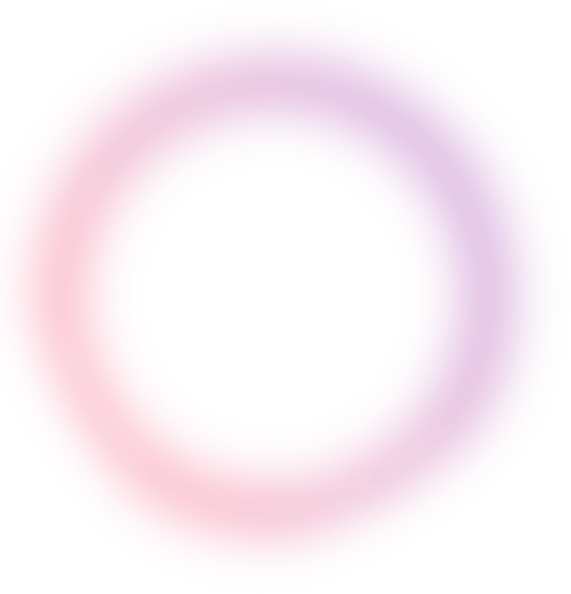 Premium Audio, Video &
Display Ad Marketplace
Our video platform provides our publisher partners with high impact
placements that generate maximum revenue across desktop and mobile.
Our technology allows us to optimize traffic sources for the best profitability on
web pages as well as highly scalable data processing.
We provide premium, engaging,
and brand safe ad experiences.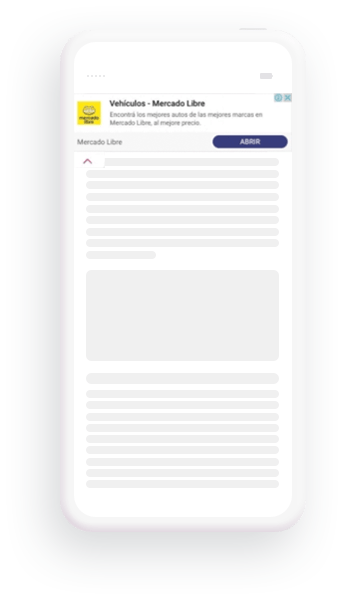 Display Format
Sticky top or button
A format that thanks to its great coverage and CTR's makes it a great ad. Applicable in both top and footer of the site.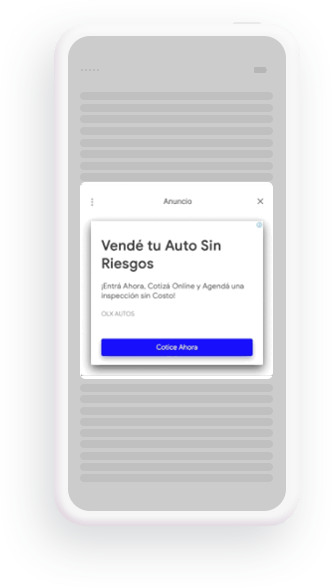 Display Format
Intersitial
Interstitial ads are full-screen ads that cover the interface of their host app or sites. They're typically displayed at natural transition points in the flow of an app or site, such as between activities or during the pause between levels in a game. When the site shows an interstitial ad, the user has the choice to either tap on the ad and continue to its destination or close it and return to the site.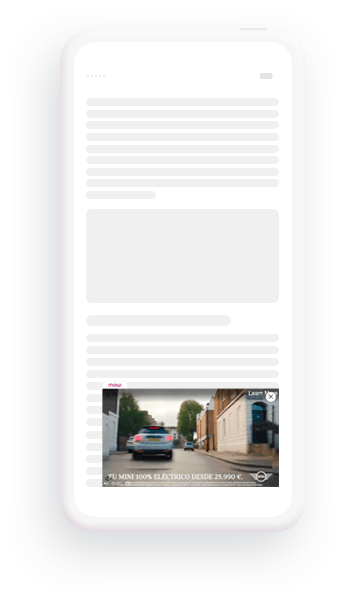 Video Format
Slider
Powerful format where the video slides so that the user can continue to interact with the content and the Video Ad.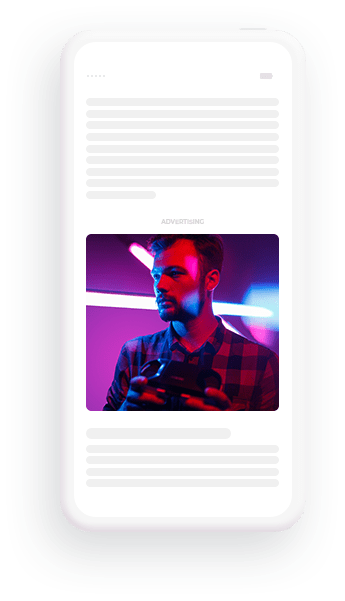 Video Format
In-Text Video
High visibility format where the Video Ad is displayed between the text content. Fundamental to increase the reach of brand video awarness campaigns.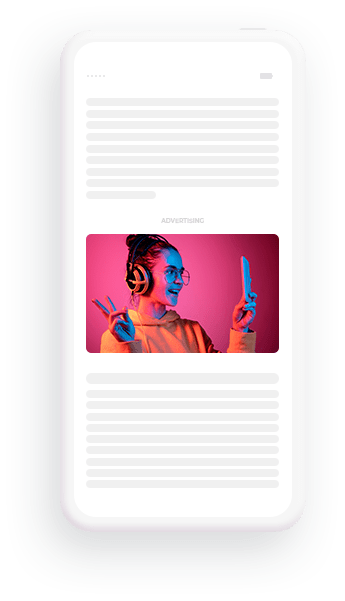 Video Format
Native Video Article
Video capsule with native content from our own publishers wich is used for user re-engagement strategies through its distribution in related content channels.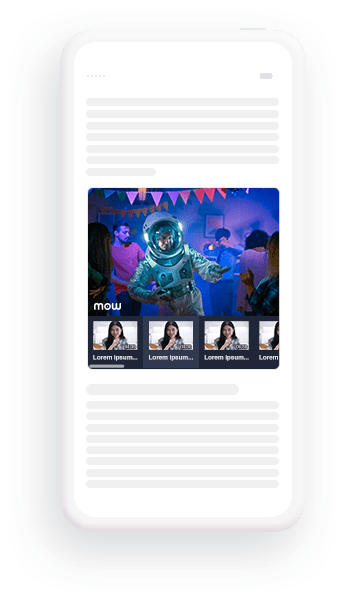 Video Format
Video Instream
From Pre - Mid - Pos positions, to custom video actions and branded content. Our Player connects audiences across multiple Mobile / Desktop / Tablets devices.
Our deals with agencies and advertisers allow us to enhance the monetization of our publishers and all their video content.
Audio Format
Audio Ad
Our audio player for publishers technology allows us to monetize audio content and increase revenue.
Not only do we have the audio player but we have also developed the text to speach technology to increase the audio inventory in the publishers.
Features

Proprietary technology

Quality
Brand Safe

Analytics

Support
Advertisers or
Agencys
Launch a campaign with MowPlayer.
Contact Us.
Publishers
Begins to generate maximum
revenue for your site.
Contact Us.